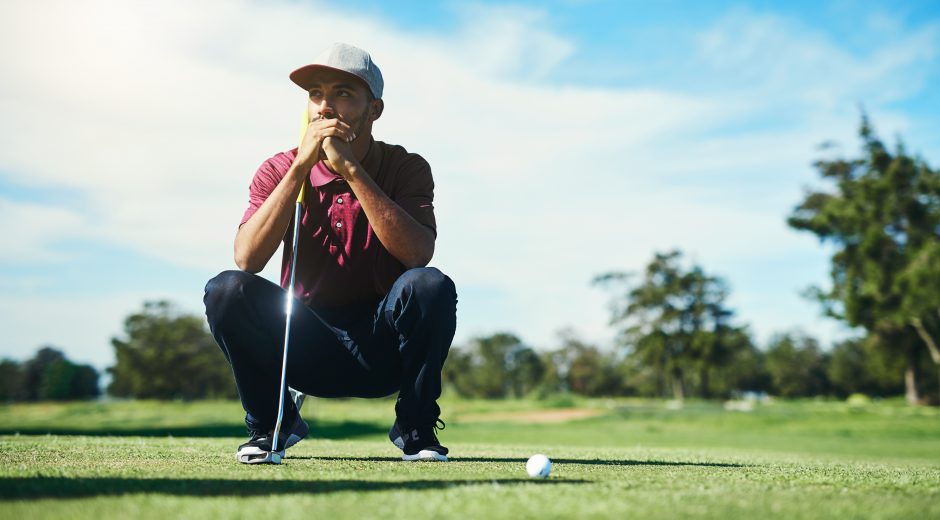 Private Sessions
These sessions will give the client/athlete the tools and strategies to focus on sport specific goals, or address any obstacles, in order to optimize their performance. This includes how to: improve focus, develop a pre-event routine, deal with nerves/strong emotions/fears, overcome self-doubt, be prepared, etc. This service is also suitable for those that want to optimize their performance as musicians (i.e., piano players), and other stage performers who want that extra edge. Consultations are 55 minutes in length and will be customized to the client.
Team or Group Sessions
These sessions are perfect for teams or groups that want a more generalized introduction to the benefits of incorporating mental strength techniques into their training regimes. This will allow athletes to not only understand the importance of the mind-body connection, but also give them some basic skills that they can use in sport and everyday life.